Monarflex RAC is a specially designed gas barrier membrane with multiple layers, consisting of several layers of blown virgin polyethylene (LDPE) film, reinforced polyester scrim and a 12µm aluminium layer laminated together by several coater layers to form a tough and durable gas membrane.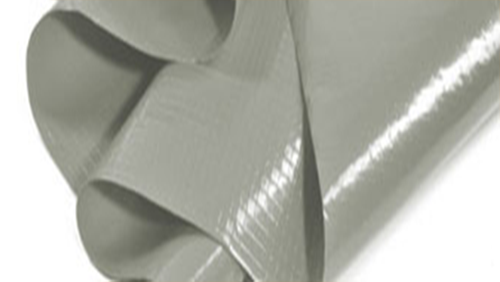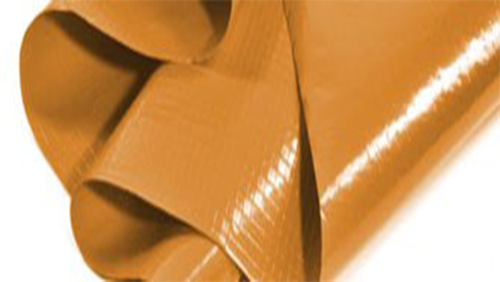 Monarflex Reflex Super is a five layer, high performance gas barrier membrane, formed of aluminium foil and a polyester reinforcing grid that is sealed between layers of virgin LDPE.
GAS MEMBRANE TYPICAL ACCESSORIES
All gas barrier membranes are complemented by a comprehensive range of accessory products to ensure maximum compatibility and single source responsibility for the protection system.
Some of these products are as follows:
SAGR Gas Membrane Tape
SAGR – sheet membrane tape is constructed from an aluminium/polythene laminate coated with a layer of self-adhesive polymer modified bitumen.
PAG SAGR is manufactured to last the lifetime of the construction provided it is correctly installed and not damaged by subsequent building operations. To be stored out of direct sunlight and away from any heat source.
This is supplied in rolls 300mm wide by 20m long.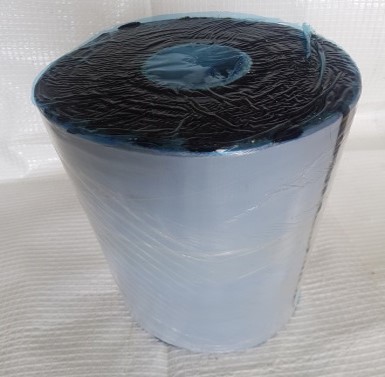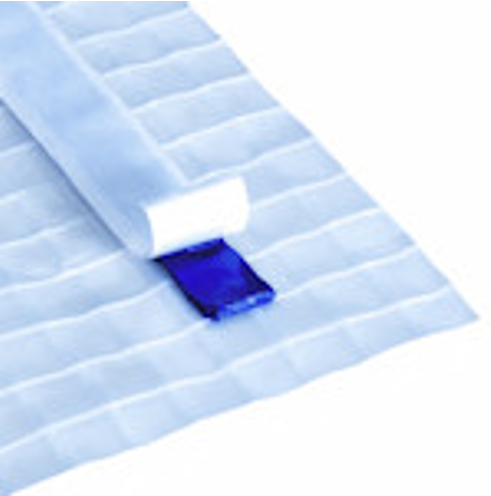 Monobond Tape
This cross linked butyl sealant joining tape is a permanently flexible double-sided tape for easy joining of side and end laps in polyethylene membranes.
This tape is suitable for making impermeable, waterproof seals at laps in vapour control layers, gas protection membranes, damp proof membranes and pollution control membranes.
This is supplied in rolls 30mm wide by 30 metres long.